Rains in Japan damaged almost 5 thousand houses
Due to heavy rains in Japan, more than 4.7 thousand houses were damaged in 22 prefectures, mainly on the island of Kyushu, reports NHK.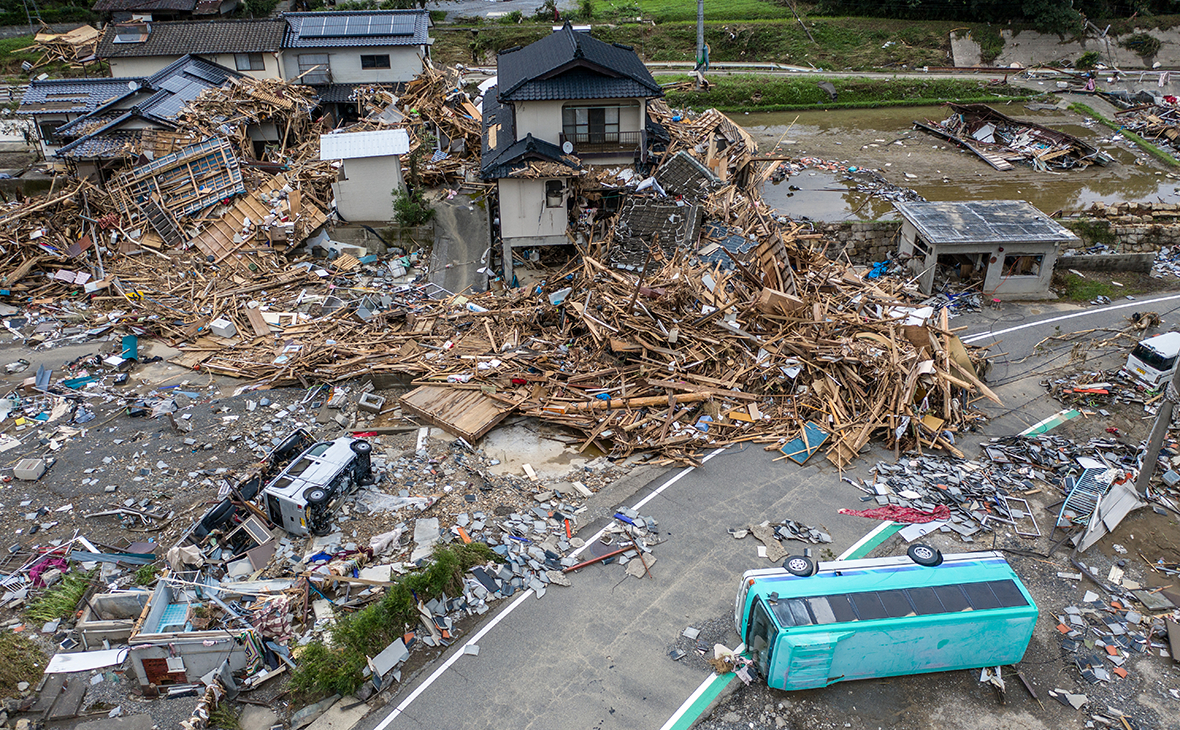 Photo Credit: Carl Court / Getty Images
On July 8, showers hit the southwest and central part of the country. Local authorities called on about 870 thousand people to leave their homes. Water levels rose in 59 rivers, 123 landslides descended in 18 prefectures.
On the island of Kyushu, the death toll from rains increased to 57 people, at least 12 were missing.
Torrential rains hit Japan in late June. Authorities calculate the damage from the elements. The highest degree of danger is declared in the prefectures of Fukuoka, Saga and Nagasaki.